Recall Notice
CamelBak Products LLC recalls certain Podium and Peak Fitness water bottle caps.
Out of an abundance of caution and for the safety of our customers, CamelBak Products LLC in cooperation with the U.S. Consumer Product Safety Commission (CPSC), is voluntarily recalling Podium and Peak Fitness caps across three specific date codes. There is a possibility that a small silicone valve in the cap of three specific date codes of caps could release, posing a hazard.
This recall involves Podium and Peak Fitness water bottle caps with date codes H19039; H19063; H19175. The date code can be found on the underside of the cap. The location of the date code is shown in the image below. This recall only applies to Podium Cap Generation 3. Photos of all three Podium Cap generations are shown below, for reference.
If your cap does not have one of the three listed date codes below, your cap is not subject to this recall, and you have no further action. Your cap poses no risk.
The three impact date codes are the following:
Podium Caps and How to Find Your Date Code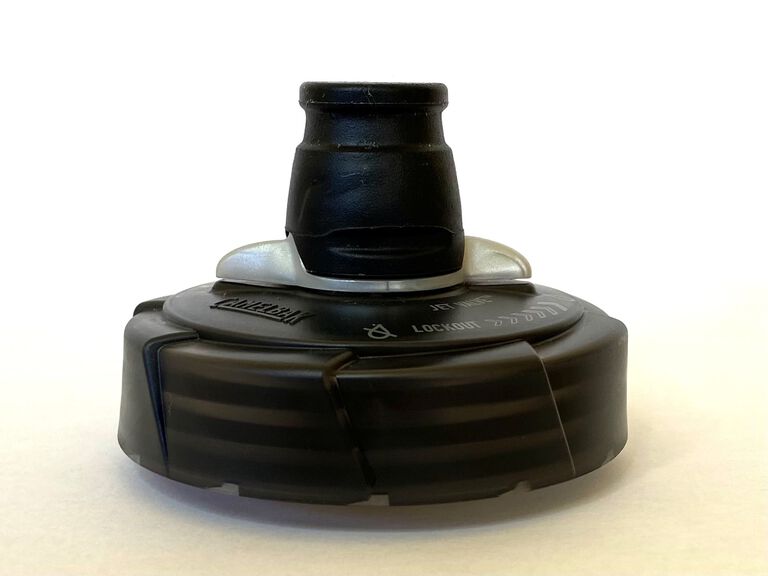 Podium Cap, Generation 1 – not involved in Recall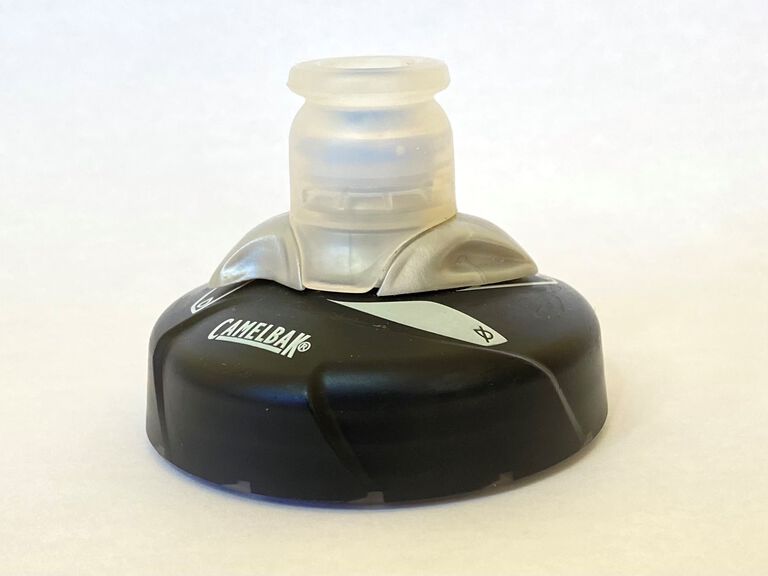 Podium Cap, Generation 2 – not involved in Recall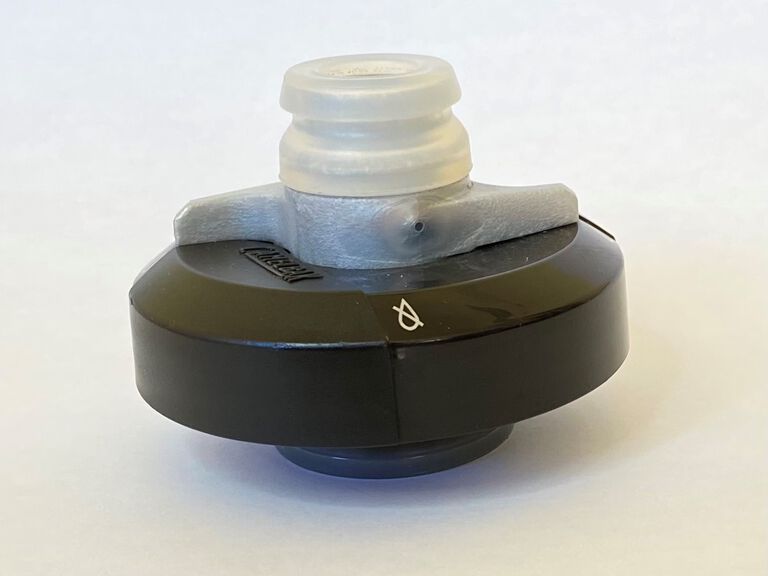 Podium Cap, Generation 3 – Recall of Certain Date Codes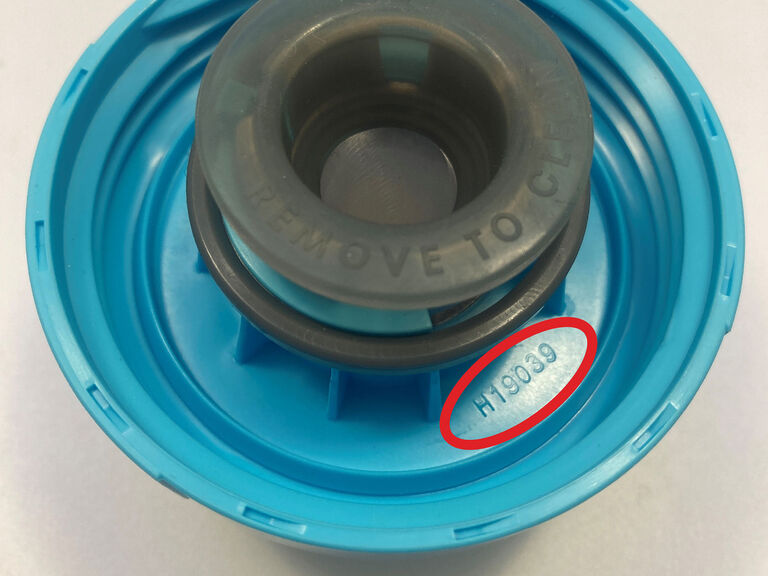 Location of date code
We value our customers safety and are committed to full transparency, which is the reason we elected to voluntarily report this to the CPSC and recall the caps.
To request a free replacement cap, fill out the form below. For questions, you may email podium@camelbak.com.